Recipes. Food exploration. Fine Dining reviews. If you're like us, and love food from organic, high quality and sustainable ingredients to complex gastronomies, you've come to the right place!
Easy and fun home-made recipes with organic ingredients.
A mix of authentic Italian cuisine and a fusion of Asian influences and aromas. 
Experience the world of food as I travel looking for new flavours and inspiration in my culinary journey.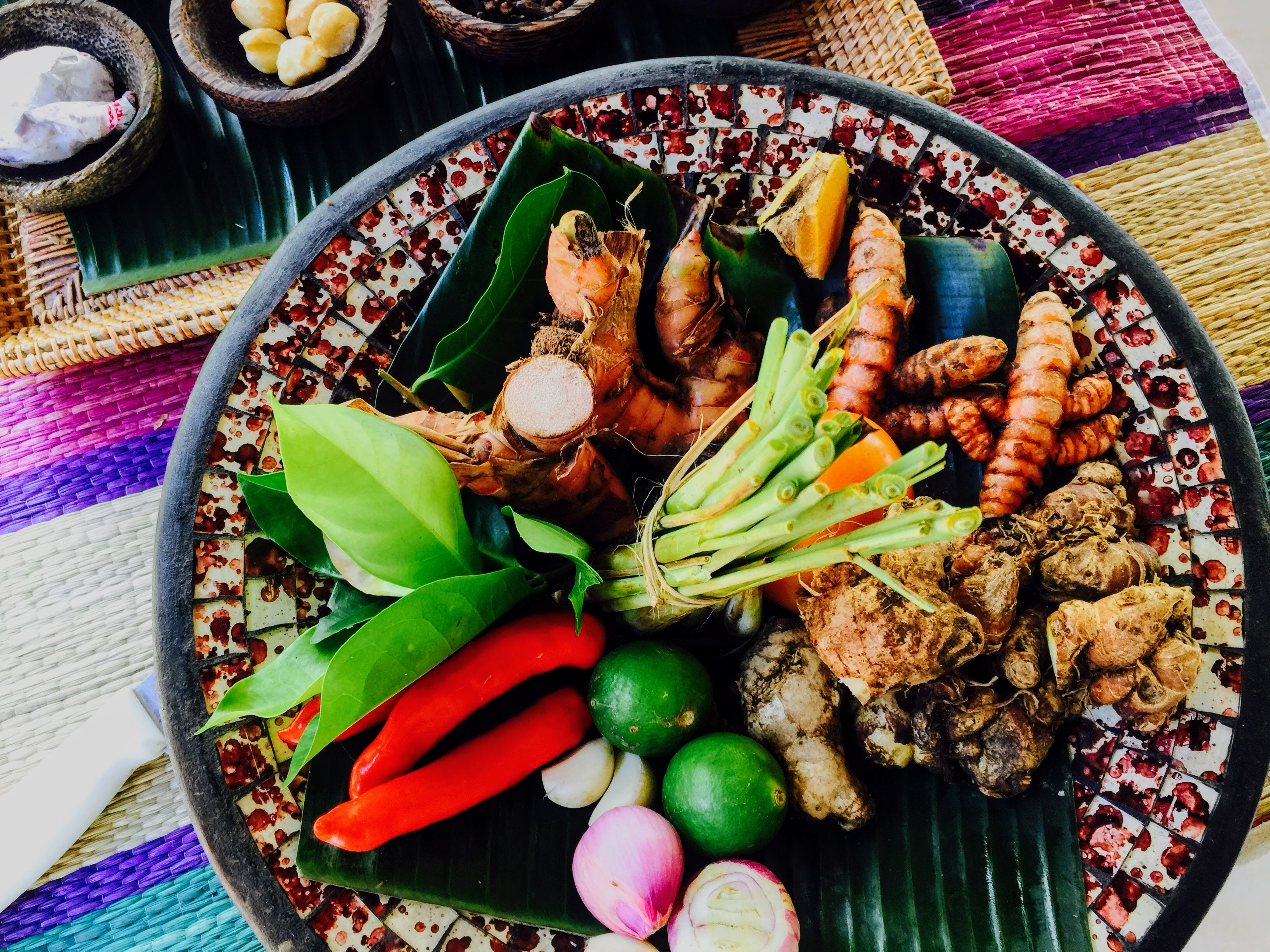 An amazing and unforgettable experience in the heart of Bali
Reviews of Michelin star dining experiences, recommendations and restaurants off the beaten path.

Discover the undiscovered.